What is BI Sprawl? 🤔
The mess created by too many reports is commonly known as 'BI sprawl.' It is a problem that emerges in most data mature companies.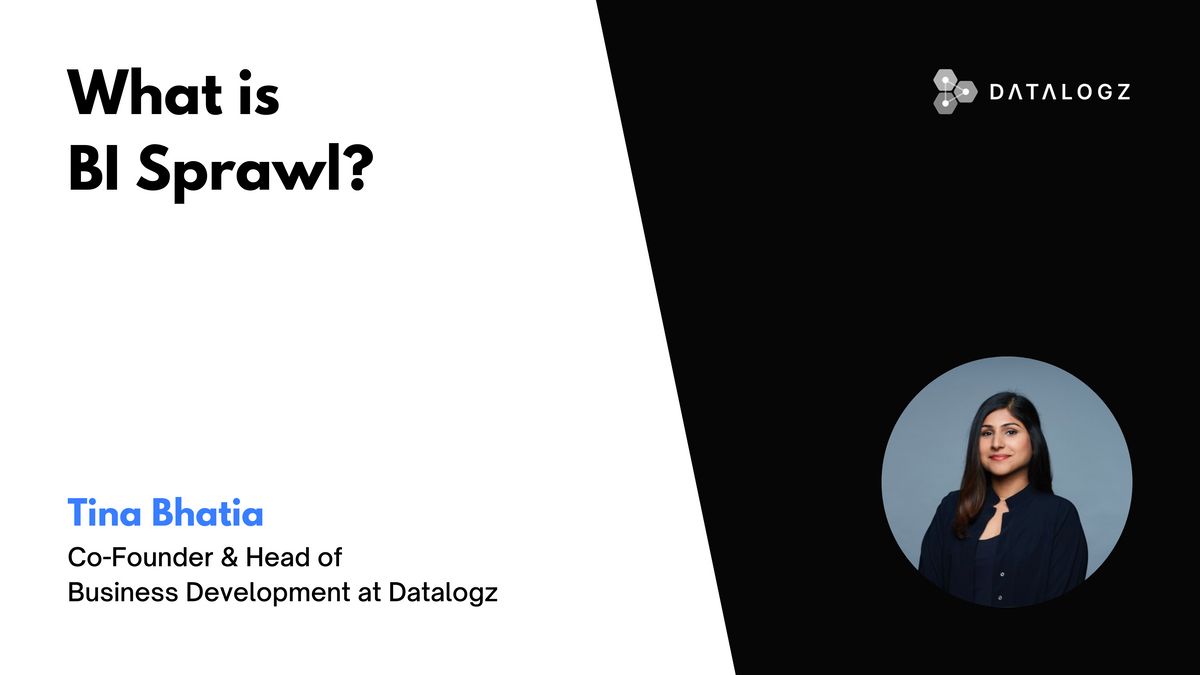 BI sprawl creates some serious issues for an organization!
Is your organization struggling to overcome BI sprawl? Datalogz solves for BI sprawl by plugging into the metadata and logs from BI tools to instantly identify duplication, misreporting, inefficient queries, anomalies in usage, and unwanted costs.
Find out more at: datalogz.io