How can you track activity history on Power BI beyond thirty days?
With Datalogz, you can easily expand the default 30 days of activity history in Power BI to years with a simple integration.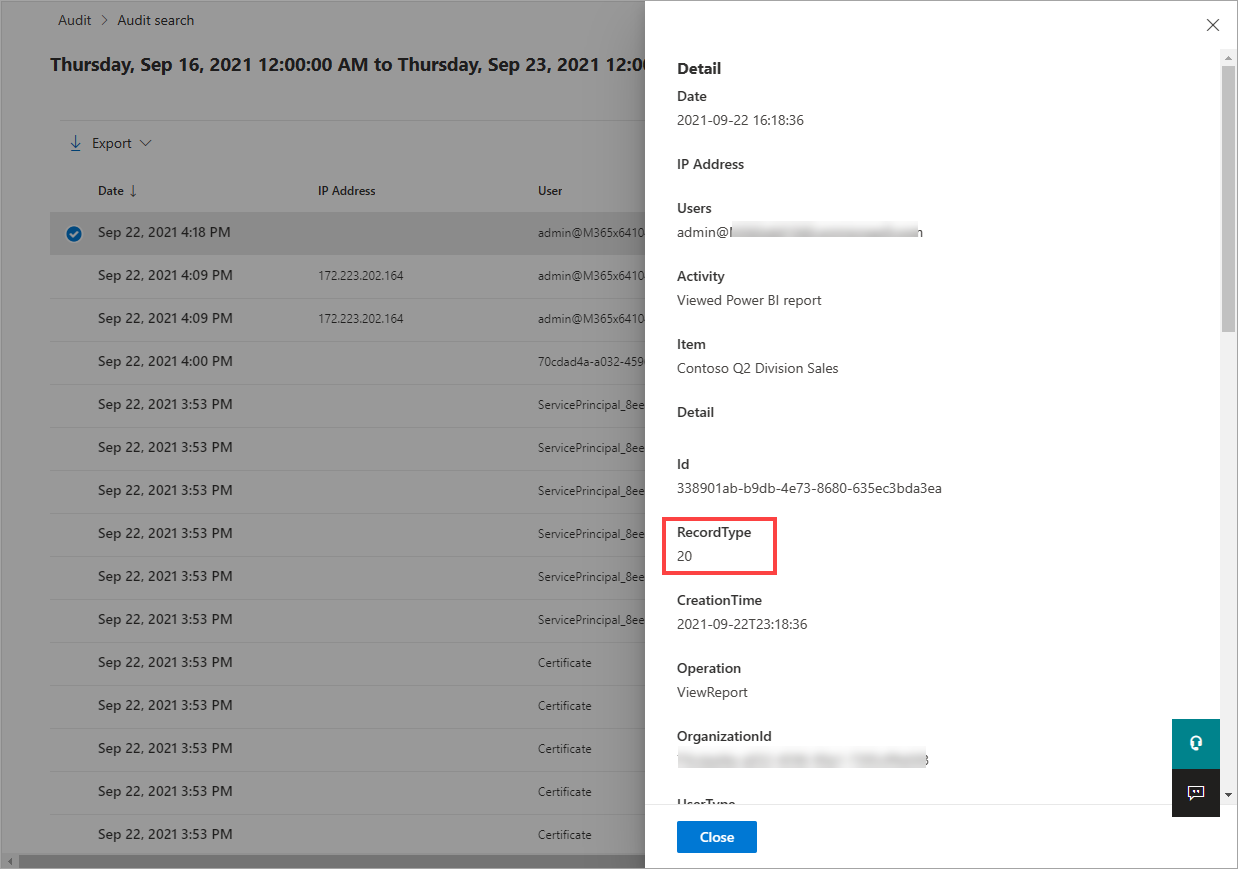 Power BI by default, only stores 30 days of activity history. As a result, users have no visibility into how reports are being used greater than that time frame. With Datalogz, you can easily expand this horizon with a simple integration.
Datalogz uses the activity metadata endpoints to store all activity from thirty days back to the current day. This can expand your activity history from thirty days to years!
It first starts retrieving all activity history from 30 days in the past. For small environments, this will take a few minutes; for large environments, this may take a few hours.
From that point, a daily refresh of activities data will be enabled to extend your data beyond 30 days of history into months, quarters, and years' worth of history.
From each day forward, your historical lens on data will increase way beyond what you can do yourself by default!
Datalogz also enables you to geo-locate where usage came from and help identify anomalies in how users connect to data. Each user activity event contains an IP address.
Furthermore, you can use the activity history to see which users are making changes to which dashboards and reports.
The version history of dashboards and reports data can further show what exactly the user changed, which helps managers more easily see tech debt early on and avoid it.
It helps get more eyes on the changes that are made behind the scenes - bringing that change history up to the surface.
Activity reports also provide a list of all the unused BI objects in their environment, as well as which are the most used and are part of business critical processes. It will help you make your operations much more efficient!
Get in touch with us to know more about how Datalogz can power your BI initiatives. Read more at datalogz.io/power-bi.