Datalogz is solving BI sprawl!
By unleashing the ultimate BI potential, Datalogz drives organizational success, enables data-driven strategies, and establishes a strong foundation for future growth.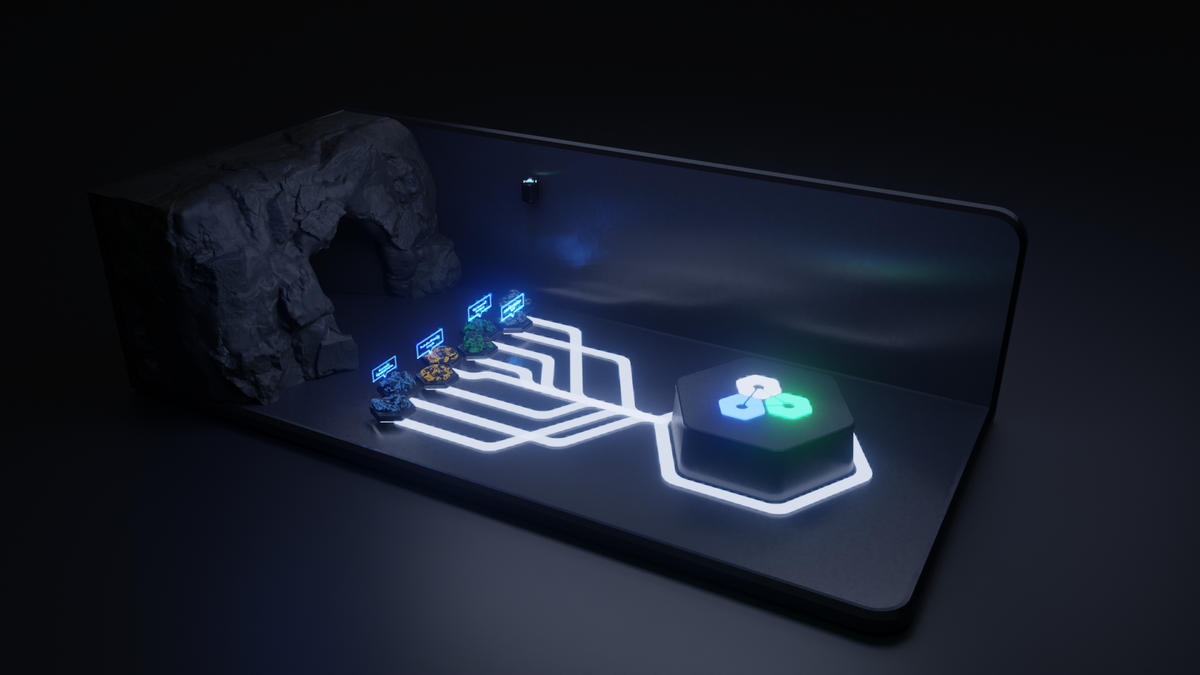 Datalogz is revolutionizing the world of business intelligence by addressing the challenges organizations face in managing and optimizing their BI platforms. We endeavor to empower organizations to unlock the ultimate potential of their BI investments.